Sales & Marketing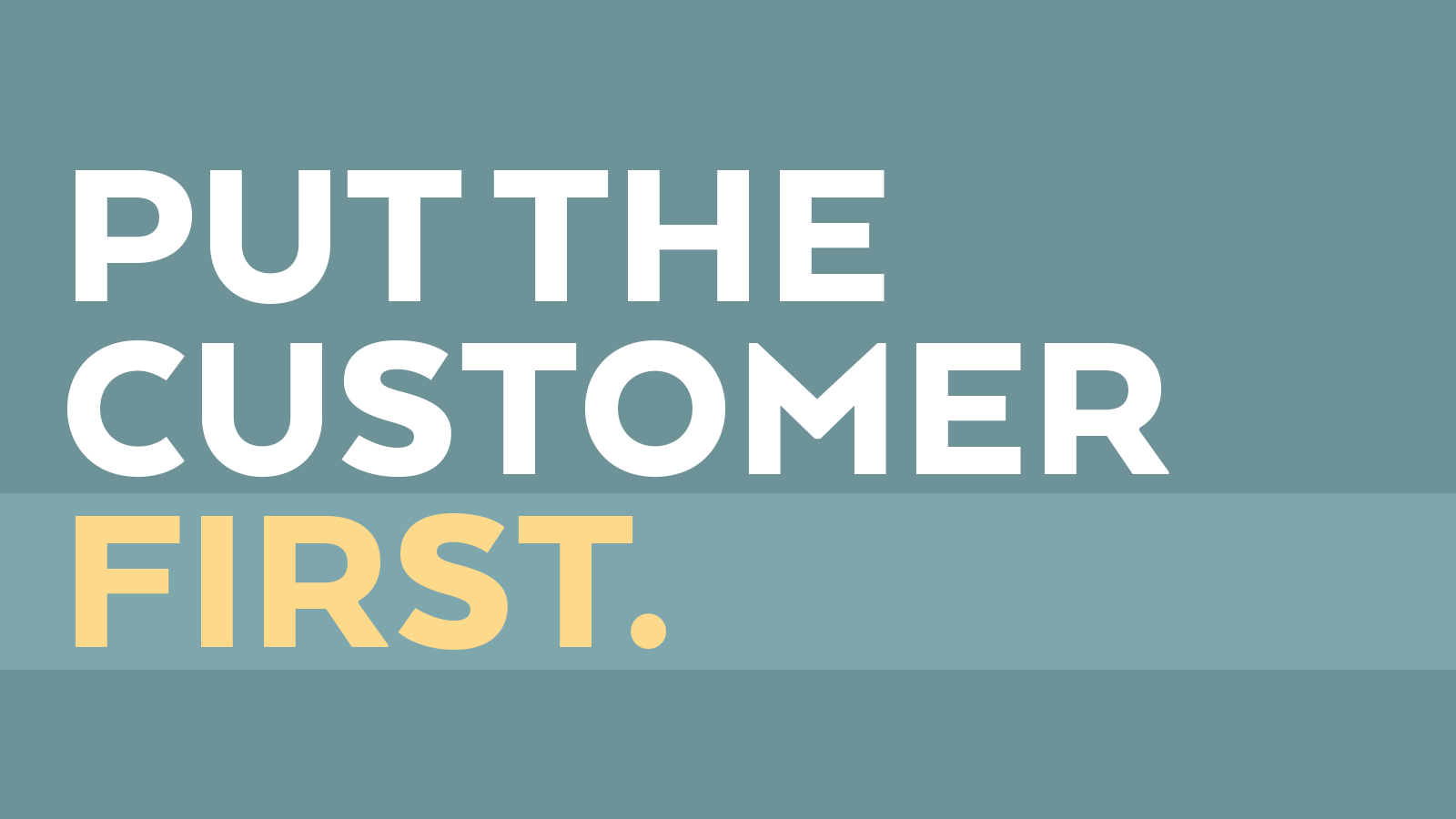 Put customers first to power your growth
From our breakthrough research on customer loyalty to our proven approach to customer episode redesign, we offer the insights to help you realize the full sales and marketing potential. That includes Net Promoter Score, the gold standard in frameworks for measuring customer loyalty and maximizing its power for your bottom line.
We don't just help your organization develop a rock-solid strategy; our team will help you execute on every ambition, providing the tools, diagnostics and benchmarks necessary to transform how you serve your customers and earn their lasting devotion.
Brand and Customer Strategy

Forge a strong connection between brand strategy and business strategy
A winning brand and marketing strategy requires a balance of math and magic. Yes, brand success can be measured—if you invest the right analytics and data assets. But breakthrough results only follow when those metrics are harnessed to creative insights about the unmet needs of your customers, and the most authentic ways to reach them.
We believe the individual "brand genius" as we know it is dead – there is no "smartest person in the room" anymore. Instead, great brand and marketing strategies are co-created by inclusive and diverse teams. And we believe they are based on empirical data, not intuition.
We'll help you bring a new sense of purpose to every element of your brand and consumer strategy—to your choices in offerings, to the customer experiences you design, and to the way you approach the often dizzying array of sales channels that are available today. Our goal is to help you understand how your brand is perceived and how much value it delivers, today and in the future.
Our approach helps you build internal processes that are flexible, so you can test for results and adapt continuously and quickly. We'll help you bring agility to the way you work, making rigorous test-and-learn capabilities a core element of your marketing culture.
Marketing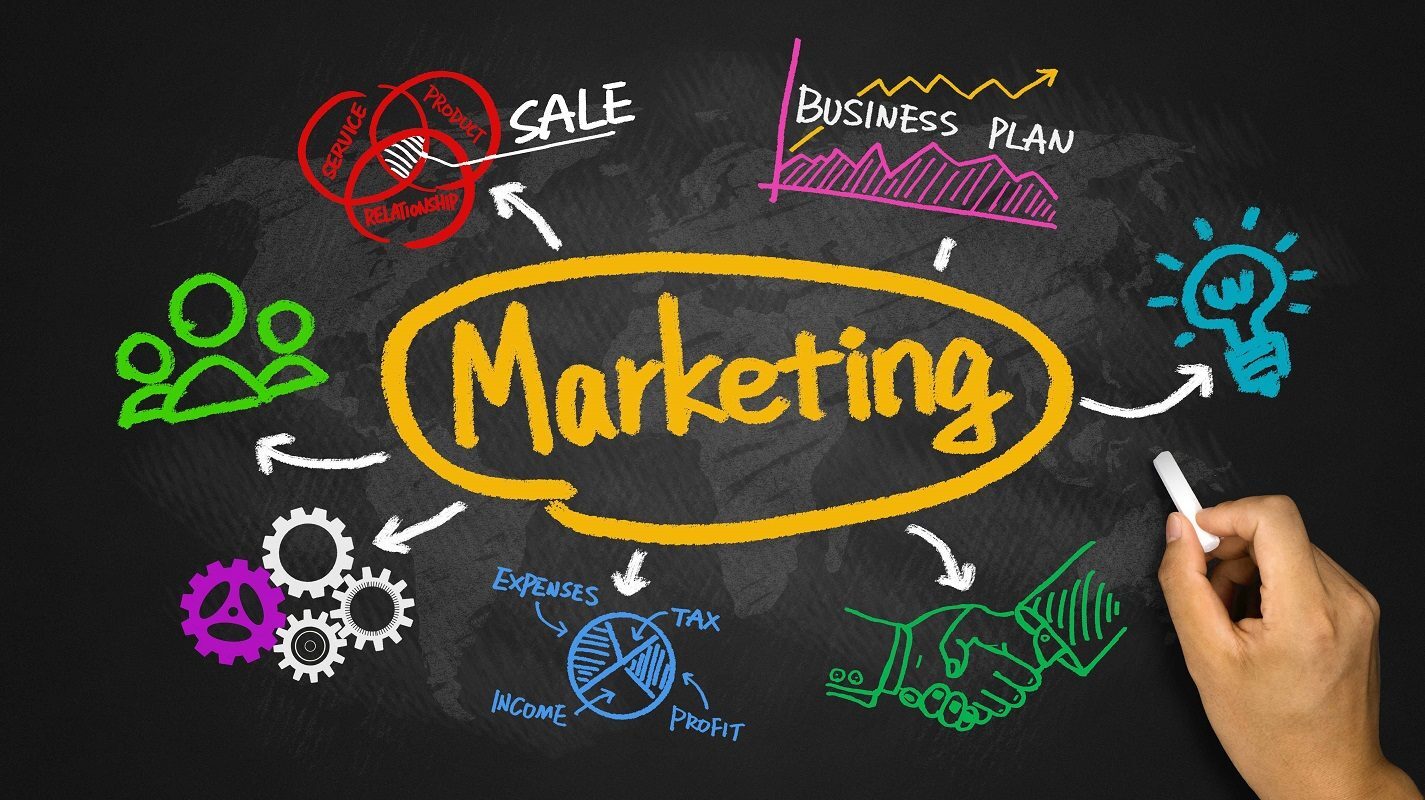 Combine math and magic to thrive in a digital world
Transform your marketing with a practical, proven combination of analytics, customer-centric data insights and a test-and-learn approach. We'll help you make immediate progress and build the internal skills you need to continue delivering the right messages to your customers. We bring a powerful combination of analytics, creativity and business understanding to your organization's marketing efforts.
The first step is a powerful strategy. We'll help you develop one we'll benchmark your company against top marketers on four criteria: strategic alignment, digital maturity, reach and impact, and speed and innovation. Our data-driven approach focuses on the customer and integrates traditional and digital marketing, to help you deepen customer relationships, find new markets and create exceptional value.
Our approach helps you build internal processes that are flexible, so you can test for results and adapt continuously and quickly, making rigorous test-and-learn capabilities a core element of your marketing culture.
Product & Portfolio Management

Reimagine what you offer and how you provide it
Your customers' needs and expectations are changing, sometimes overnight. To make sure your products and service keep pace you need a product management strategy built for today's dynamic business environment. We can help you achieve an end-to-end transformation that enables you to:
Reinvent your offerings based on a complete understanding of your customers' raw need
Work across organizational boundaries to effectively harness your talent and IP
Apply test-and-learn approaches to boost innovation and shorten time-to-market
From strategic planning and portfolio management through agile, front-line execution, we work closely with you to create a world-class product management capability.
Pricing Optimization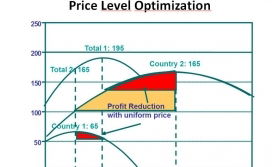 Set and get the right price, every time
Pricing is the top profit lever, yet remains underdeveloped in most companies. We can help you build dynamic pricing capabilities that help you set and get the right price, every time, and capitalize on in-year revenue opportunities.
Pricing can boost profits far more than increasing sales or cutting costs. And the results of a smarter pricing strategy can fall to the bottom line very quickly. Yet at least half of all companies leave money on the table because they don't charge the right price or make sure customers actually pay it.
We've identified the critical steps you can take to boost your pricing power. We have an unmatched understanding of pricing strategy, with a proven record of results. Our work with companies globally and across industries exceeds 250 pricing projects in the last decade alone.
Consumer Sales & Ecosystem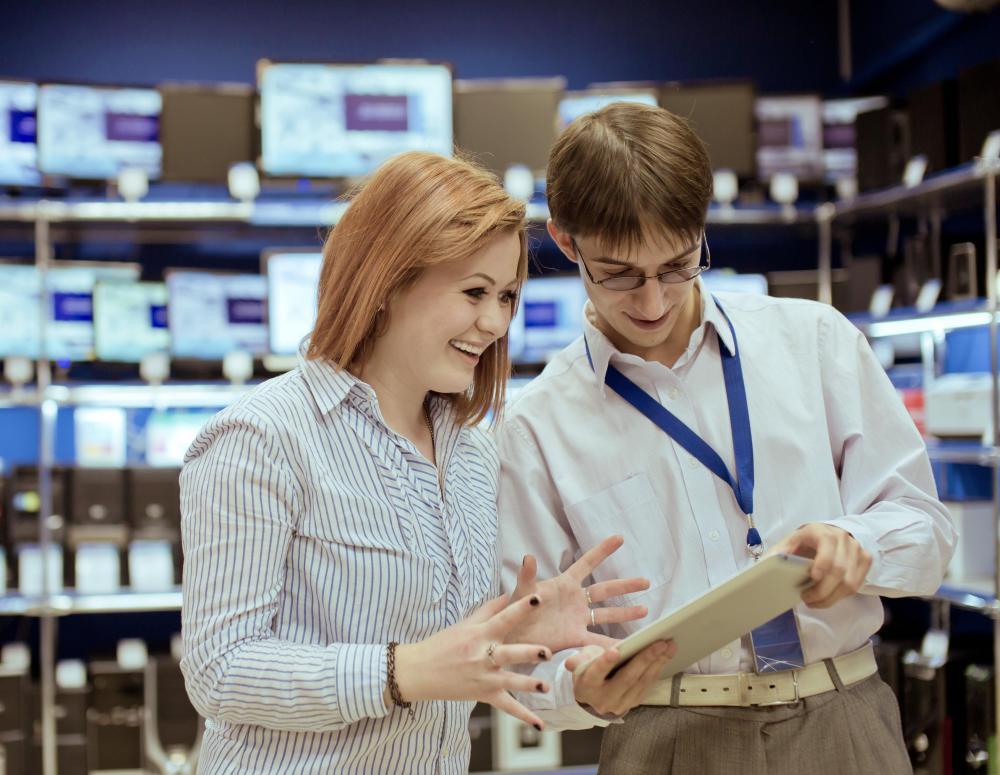 Selling direct to consumer? To win, think big
The post-Covid world is upon us, ushering in astounding opportunities for CPG companies to build on the sudden acceleration in digital commerce. Consumer habits and expectations are forever changed, but this is no time to become complacent: The next two years will be both critical and unpredictable.
To win, companies will need to be nimble and flexible, creating strategies tailored to each customer while focusing on the digital retailers most likely to come out on top. Data and talent will emerge as the two most essential—and scarce—resources, and orchestration will prove to be a key differentiator.
CPG companies will also need to test and learn their way to a digital commerce strategy that's right for them, without wasting time and energy analyzing or emulating competitors' approaches. There is no "best in class" model, only a "best for you" model.
We help companies develop the marketing, analytics and commercial capabilities they need to thrive in this intensely dynamic world, from understanding every stage of the consumer journey to deploying a wide range of tools and solutions that help your sales account teams take performance to an entirely new level. The result? Boost ROI by 10-25%, achieve payback in less than a year, and develop the internal capabilities that enable your organization to continually enhance your digital commerce expertise.
Customer Experience

Deliver a triple play of results: happier customers, employees and shareholders
Leading companies know that great products are necessary but not sufficient: In today's world, you have to deliver great customer experiences in order to succeed. We call our approach Simple & Digital. We provide the expertise and tools that help you figure out what matters most to customers, and equip your team to deliver delightful experiences while simplifying processes and eliminating costs. These efforts will yield happy customers, happy employees and happy shareholders — a triple play of results that you can measure and accelerate through the Net Promoter Score.